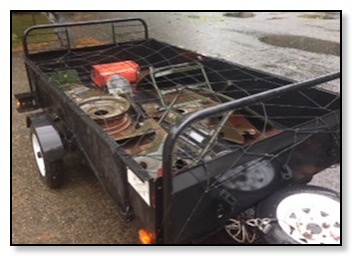 We took the last of the big parts to the sandblaster.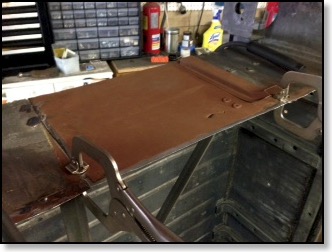 We continued to replace bad metal all around the tub. After welding the front half from the original body with a better back half from another tub we replaced the better condition passenger side wheel well from the original tub. We were down to just a few more patches.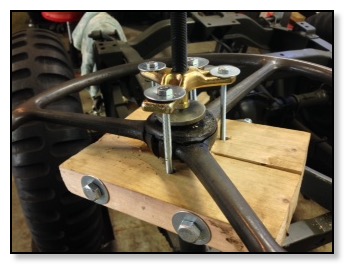 After several unsuccessful attempts to remove the steering wheel we checked the forums. Thanks to all who share their wisdom and experience. I found a thread on G503.com Military Vehicle Message Forums - Dave from Californian had the perfect solution. It worked like a charm!