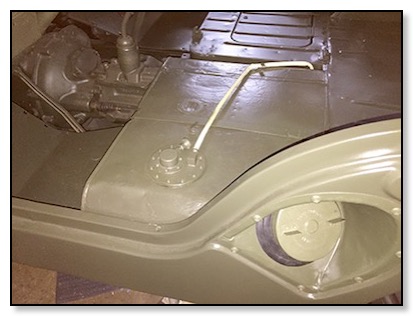 We installed the correct fuel tank. The jeep had a "Bubba" tank strapped in the tub bed feeding an electric pump!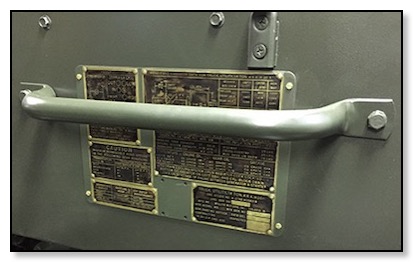 Some parts are just too much fun to put back on. The Data Plate is one of those parts!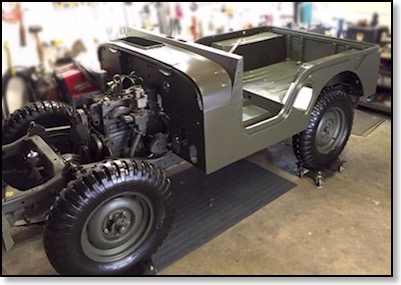 It was a long time coming but the tub was finally back on the chassis! It was a milestone for sure!